WHY DO YOU NEED EXPLAINER VIDEO?
advantages you can have with adding a video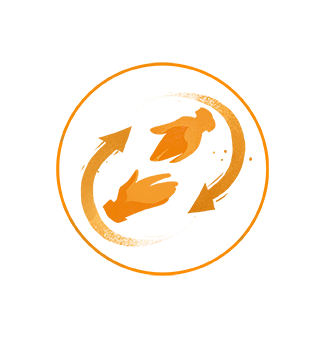 CONVERT YOUR LEEDS
Convert visitors into Leads and Clients.
Products with explainer video have up to 80% more conversion than the same product without a video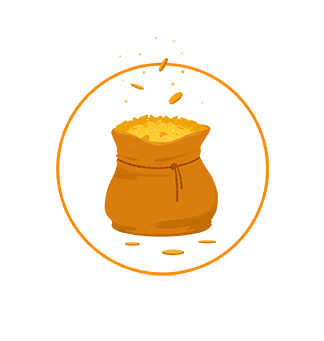 BOOST SALES AND R.O.I
Generate brand awareness and increase sales by attracting multiple customers at once.
85% of people are more likely to buy a product if they first saw an explainer video.
IMPROVE IMPACT
Explain your product within seconds using our explainer video.
Customers spend 88% more time on looking at products with explainer videos.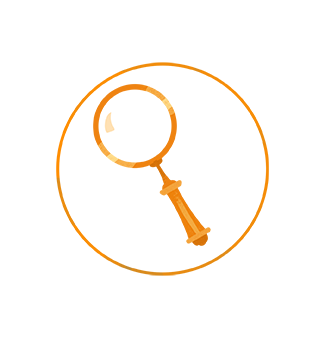 BETTER SEARCH VISIBILITY
First page on Google is 50 times more achievable if your website has an explainer video. Position your brand on top of the industry, with organic views.
Your video is 41% more likely to be clicked then any text link.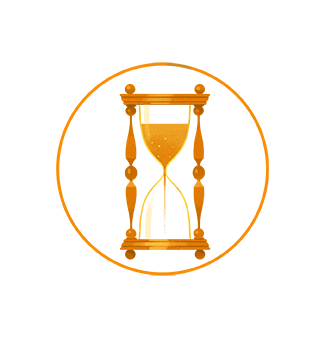 SAVE TIME
If you are regularly spending time explaining your brand, product or a service to potential clients, an explainer video can help you to save time and effort.
With short, simple and concise video you can reach out to your clients over and over again with ease.
How is an explainer video made?
learn more about the process of creating a video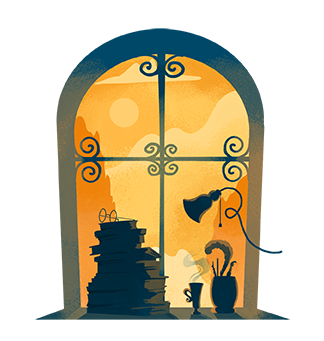 Concept and Script
We'll have a quick call, for you to introduce us to your product or service.
We'll use the info you provide us to make the script for your video.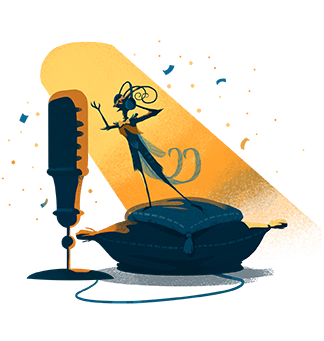 Voiceover
Choose a voiceover actor from our catalog.
It includes male and female actors in number of languages and accents.
Storyboard
The storyboard is the corner stone of your video.
It is a series of sketches that break down each and every scene that we'll create for your video.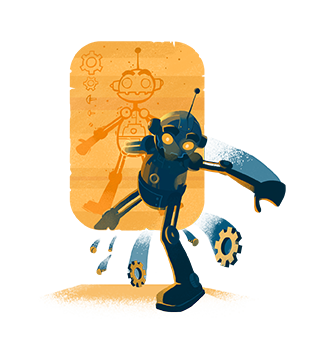 Animation & Illustration
Our artists will draw completely custom and unique illustrations which our animators will bring to life.
After the sound is added and final polishing is done, your video is ready.
Delivery
This is the moment we've been waiting for!
Your video leaves our workshop and is ready to make an impact your business has been waiting for!