Benefits of Explainer Videos
CONVERT YOUR LEADS
Convert visitors into Leads and Clients.
Products with explainer video have up to 80% more conversion than the same product without a video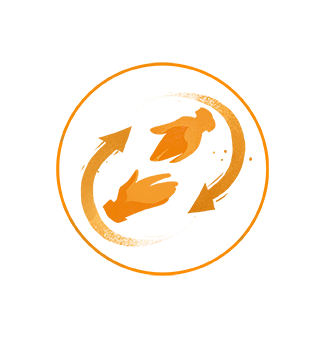 BOOST SALES AND R.O.I
Engage your visitors to take action.
Generate brand awareness and increase sales by attracting multiple customers at once.
85% of people are more likely to buy a product if they first saw an explainer video.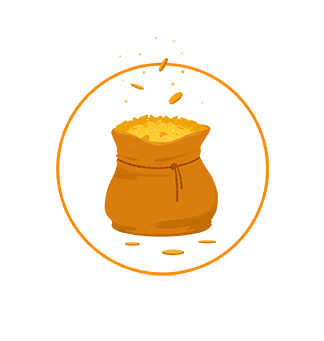 IMPROVE IMPACT
Explain your product within seconds.
Customers spend 88% more time on looking at products with explainer videos.
BETTER SEARCH VISIBILITY
First page on Google is 50 times more achievable if your website has an explainer video. Position your brand on top of the industry, with organic views.
Your video is 41% more likely to be clicked then any text link.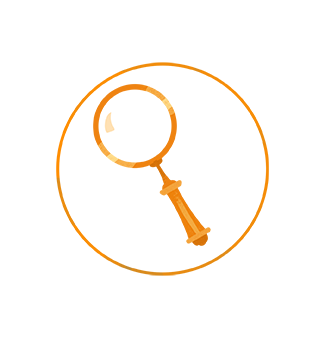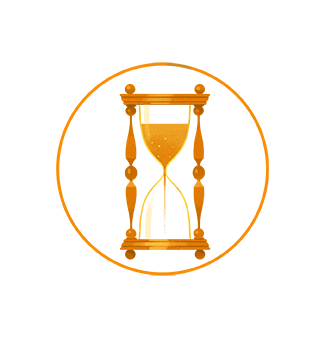 SAVE TIME
If you are regularly spending time explaining your brand, product or a service to potential clients, an explainer video can help you to save time and effort.
Have your perfect pitch, or explain what you do so everyone understands right away.
With short, simple and concise video you can reach out to your clients over and over again with ease.
Now that you know the benefits, it's time to make a perfect video for you!